Headline
Afnizar is a product designer who specializes in user interfaces, design systems, and strategy
Currently, I'm working at GovTech Edu, where I design platforms for Rapor Pendidikan. Prior to this, I gained valuable experience working on product design for Bukalapak, startups, and with various agencies.
Selected work
Selected work
Design Tooling
Design Tooling
I have a strong interest in learning how to code, and I aim to support my team in streamlining our workflow and improving our productivity by developing utilities such as web apps, Sketch plugins, and Figma plugins.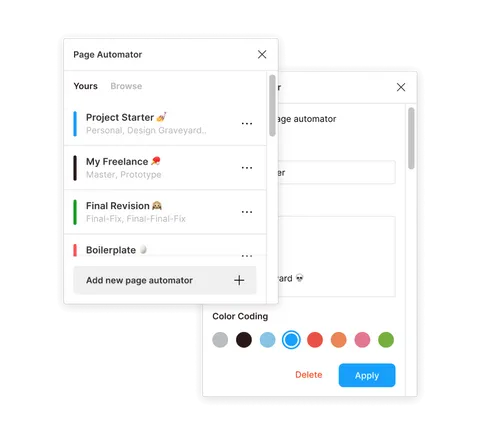 Automate the process of creating multiple pages.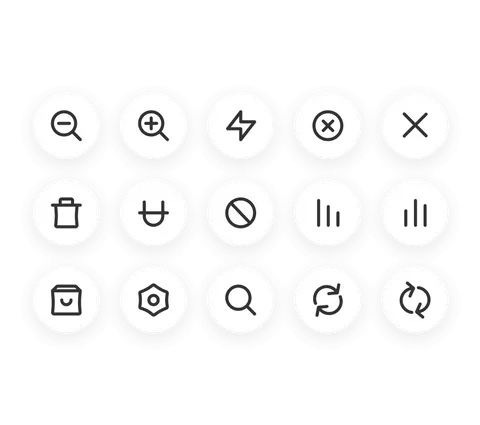 A fun-themed simple open source icon by the folks at Natatoko. Available as npm packages.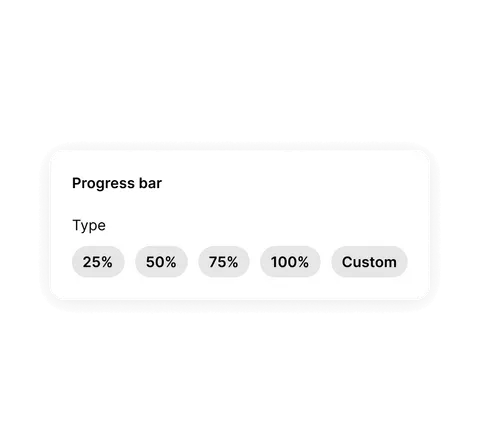 Makes it easy to get variant properties and place them above your variants.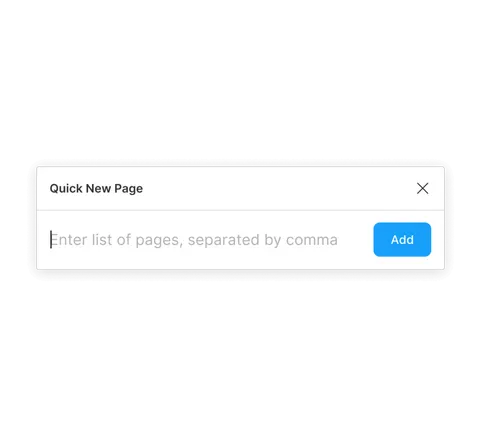 Add new pages in a super quick way. It's a shortcut to do an awesome job in your design files, to "add new pages."
Browse through the colors of the design system and get the variable color name.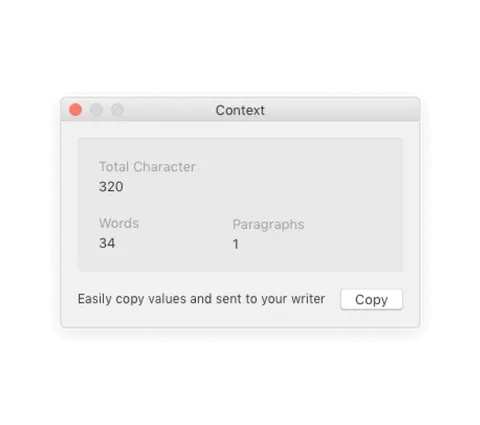 Count the number of characters, words, and paragraphs from a text layer.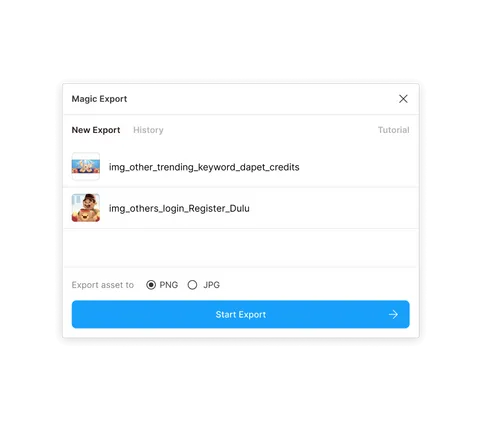 Magic Export
Export and compress image assets for faster loading times on your website/apps.
Skills
I can help you with
From end-to-end product design to icon design. My focus is in achieving a balance between driving impactful business goals and delivering exceptional user experiences. I also have a knack for crafting visual languages that resonate with users.
End-to-end product design

Design systems

User experience design

Art direction

Project management

Systems thinking

Icon design
Recommendation
Read what they say
View all word by friends, colleagues, and clients
Footer