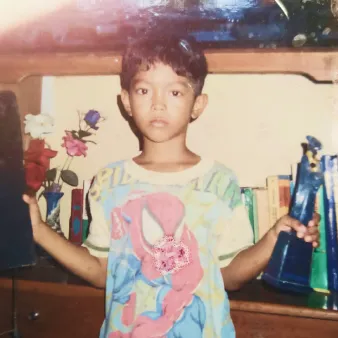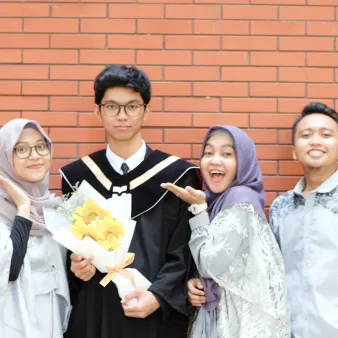 As the internet found its way into our lives, it brought with it a new possibilities and knowledge. I remember the first time I stumbled upon an online forum that have a community to design a forum signature. It was like discovering a treasure chest filled with colors, shapes, animation, and creativity I had never seen before.
Fueled by this unexpected discovery, I was eager to learn more. Despite facing obstacles like not having my own computer, my determination to learn remained strong. I would often visit internet cafes to expand my knowledge. At the same time, my interest for technology and computers started to grow during my middle school years.
As I entered high school, I made a life-changing decision to pursue vocational education that far away from my hometown. This meant parting ways with my parents and friends to live independently for a while. This educational path provided the solid groundwork for my future and allowed me to nurture my skills in design and technology.
During my high school years, my enthusiasm for design and technology flourished. I elevate my skills by immersing myself in a web design competition such as Lomba Kompetensi Siswa (LKS). In addition to solo competition, alongside friends, I formed teams, participating in many product development competitions and hackathons. Each competition served more than just a technical challenge; it also ignited my spirit for teamwork and competitive nature.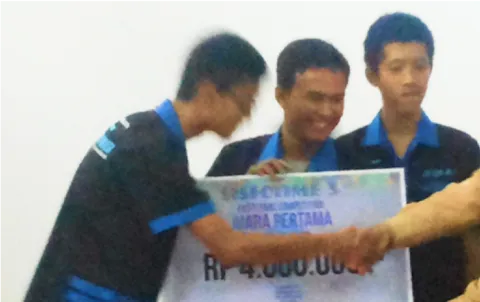 After that competition, I also start offering my services to create landing pages for websites. I priced my services at an affordable rate of only Rp200.000, which was roughly equivalent to 12 USD. It was a modest beginning, but I was determined to turn it into my playground for learning.
My high school years were a crucial chapter in my story, where I not only pursued my education but also a path that would eventually lead me to a fulfilling career in the design field. The lessons I learned and the experiences I gained during those years continue to shape my journey to this day.